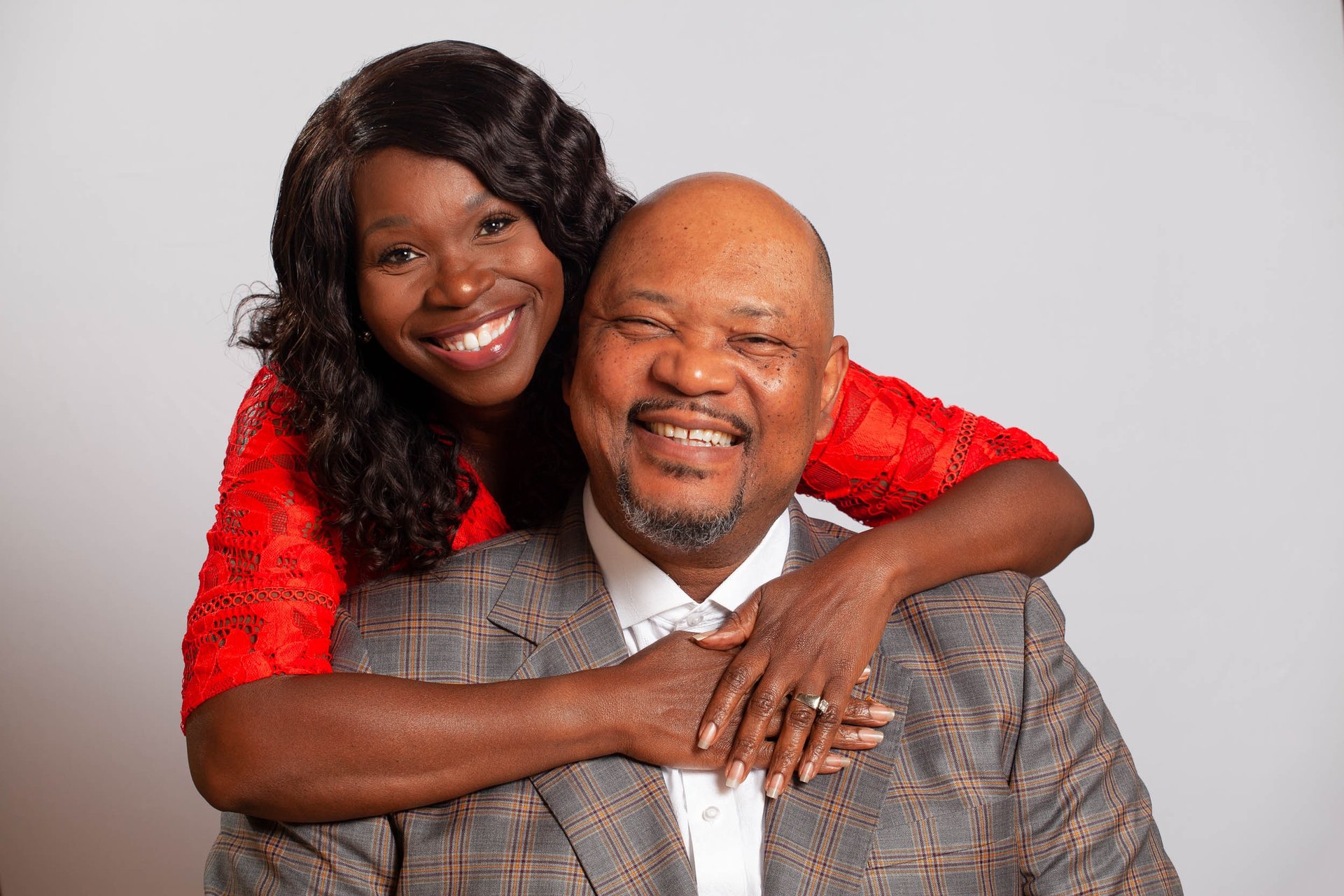 Join us in our fresh start
Connect with us on the Church Center app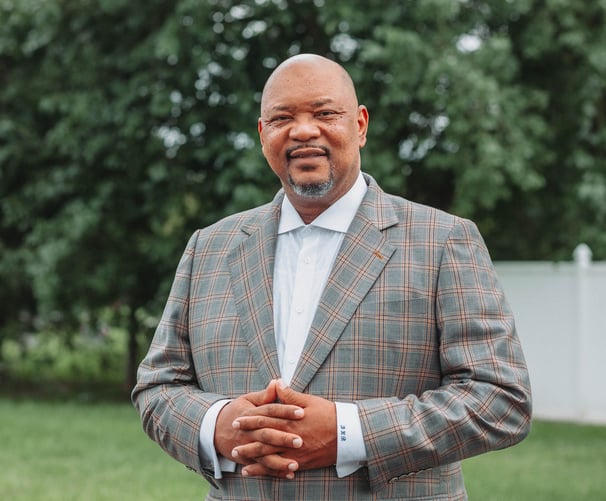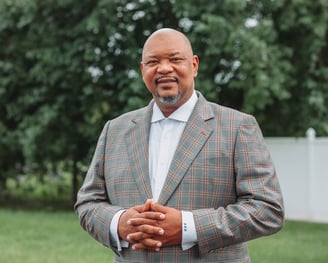 You can connect, give, and learn more about Powerhouse Ministries.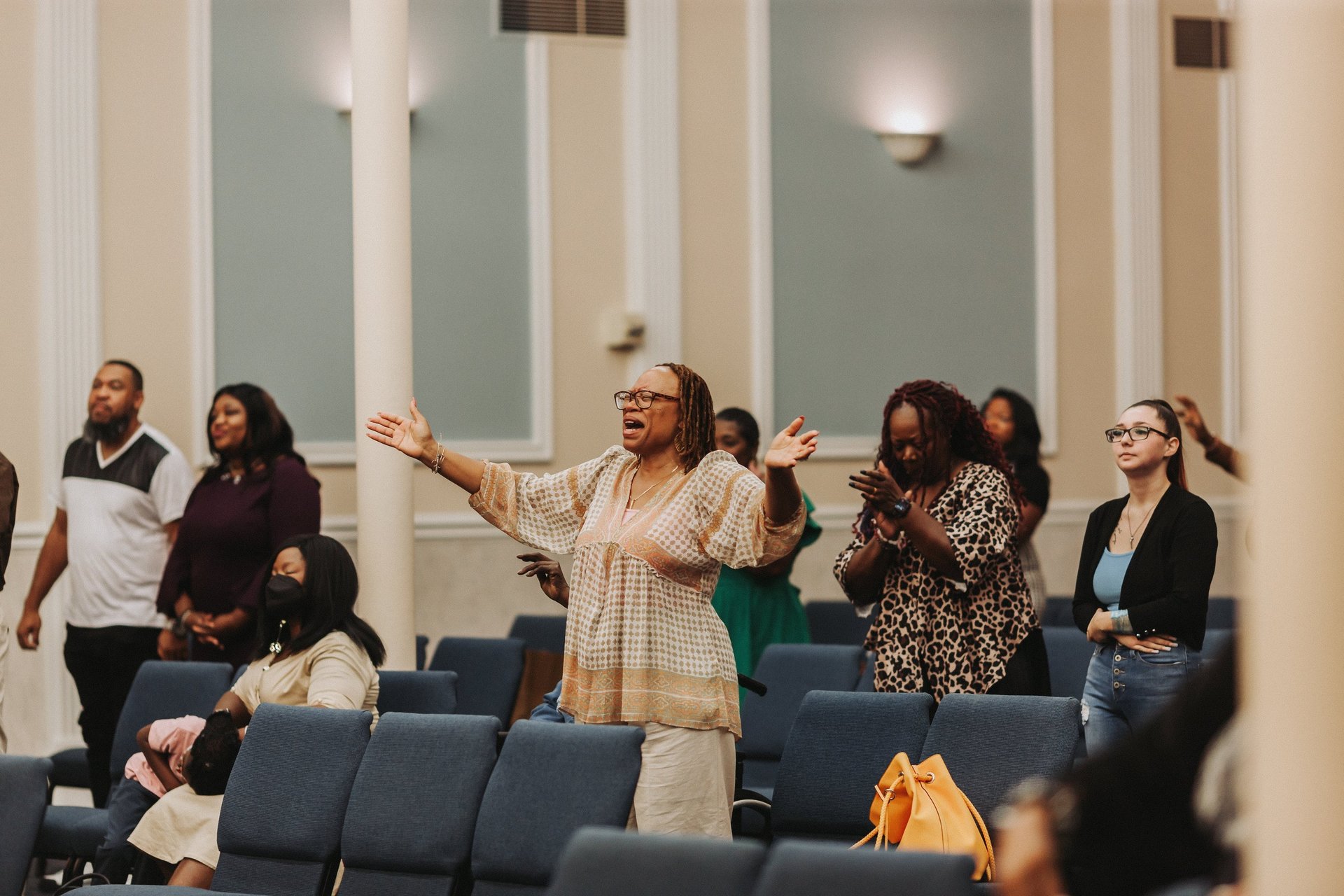 Join us every Sunday at 10 AM
We are having a never before seen Christmas program!! We have an original skit, a Christian rap battle, and the PHM Temptations. You do not want to miss this year's Christmas program.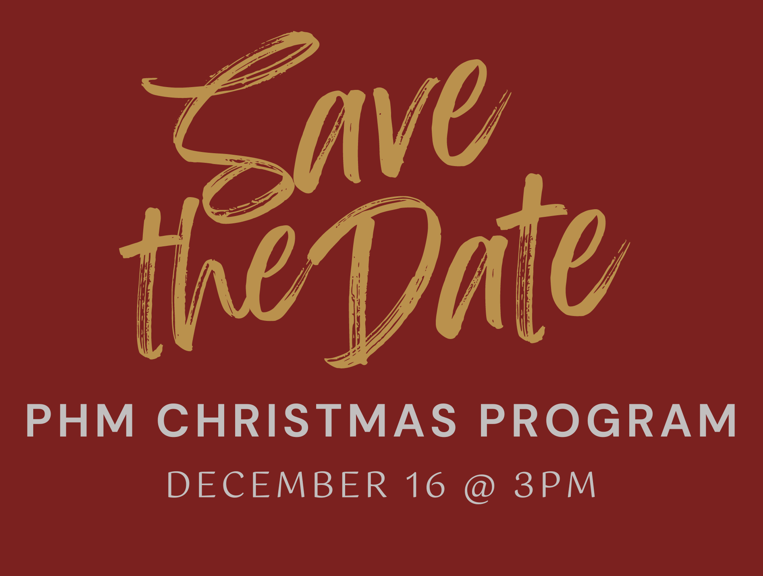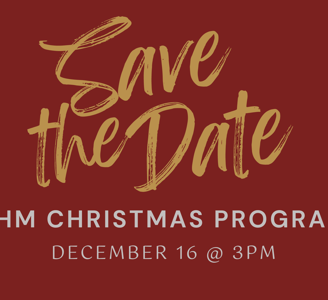 Bishop Dwayne L. Bull founded PowerHouse Ministries in Clayton, DE in May 1995 with nine members.
In 1999, by the leading and instruction of God, Bishop Dwayne L. Bull transitioned PHM from C.O.G.I.C. and joined Kingdom Fellowship Covenant Ministries under the leadership of Bishop Ralph L. Dennis. In addition to joining KFCM, the church was renamed from Powerhouse C.O.G.I.C. to Powerhouse Ministries, Inc.
Shortly thereafter, through God's will and way, PHM moved in 2004 to the Power City, the current campus that houses PHM, Smyrna Clayton Learning Center and a number of local businesses. The Power City, previously an Acme, was renovated into a gorgeous, 2.3 million dollar, 600 person capacity sanctuary for worship and community revolution.
Our mission is to empower all believers to grow in maturation and carry out their kingdom assignment.